At the end of last week took place in Sofia the BMU European Congress and the BMU European Championship Premiere of the 2018 competitive season.
Romania was the only nation to have climbed the podium to all five races on the nation: Extrem Enduro, 1st place, Moto Classic – 1st place, Speed ​​- 2nd place, Motocross – 2nd place and Supermoto – 3rd place.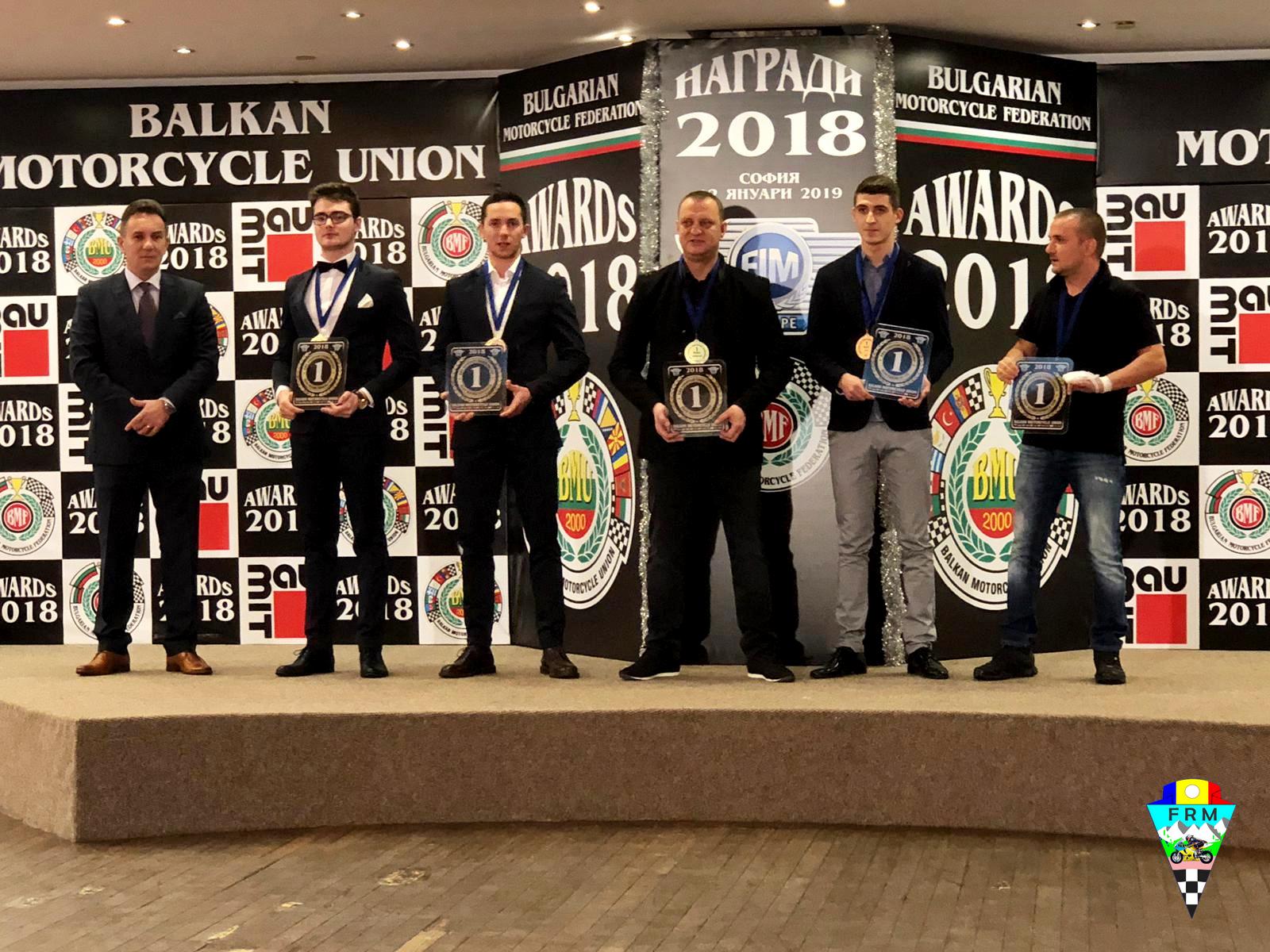 At Speed, Romanias has awarded three classes out of five, including the queen class: Robert Muresan – Superbike, Ionel Pascota – Supersport and Vlad Neaga – F600. Ionel Pascota is also the Bulgarian Supersport champion; and Robert Muresan is also the winner of the third place in the Bulgarian Superbike Championship.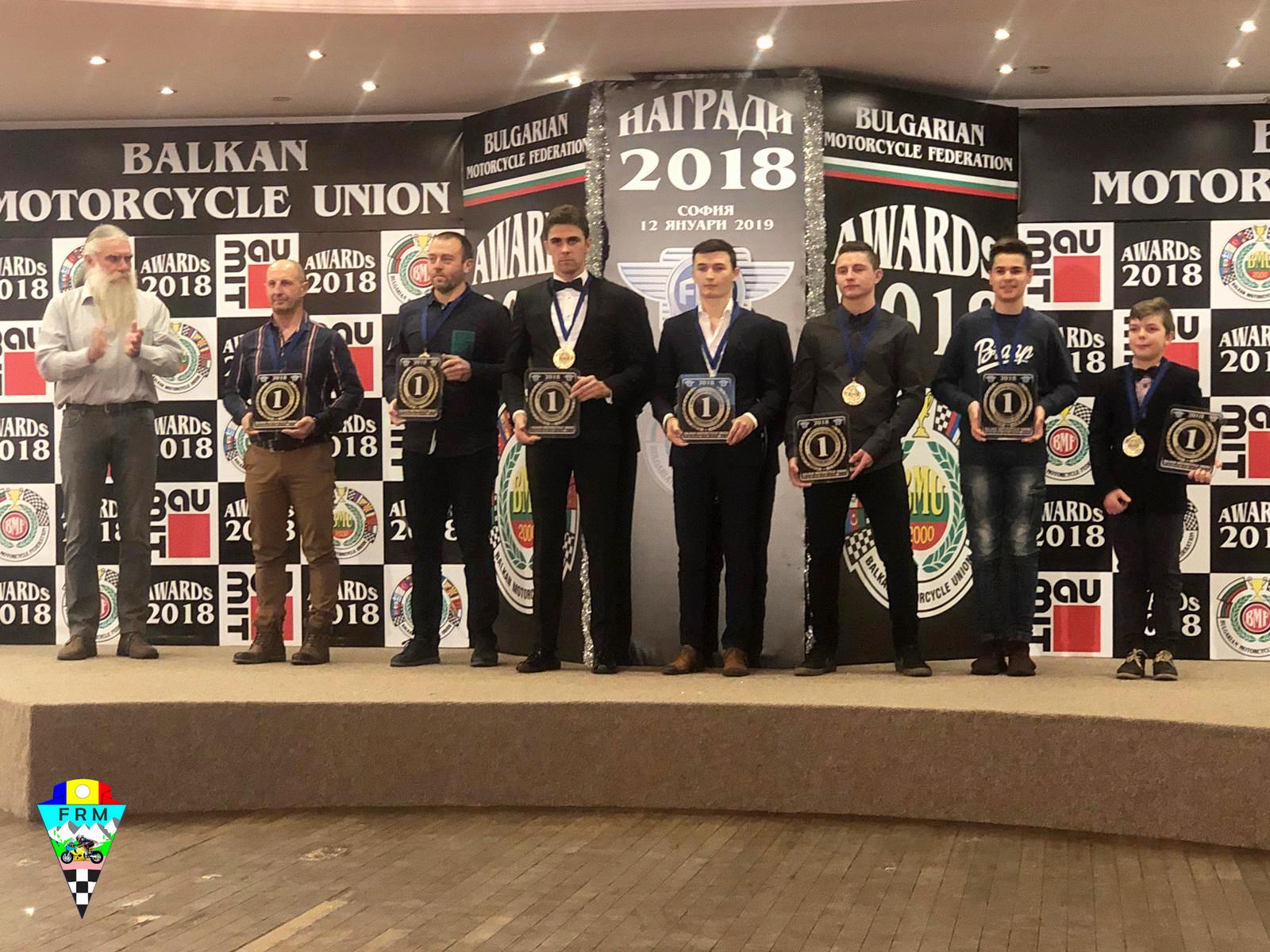 At Motocros, the most important class, MX1, was won by Valentin Adrian Raduta. Also on the first place in Motocros was Zoltan Ordog – who is thus European Champion BMU class MX65. Valentin Adrian Raduta is also the Bulgarian Champion of the MX1 Class.
Laurentiu Ciurescu was named the Bulgarian Champion in the Scooter class, and Adrian Rus winner of the third place in the F1000 (Bulgarian Speed ​​Championship).
In Congress, the regulations and the timetable for the European BMU 2019 season were voted and set.
In the next few days we will publish on the website of the Romanian Motorcycle Federation the Provisional Calendar 2019.
Source:
Photocredit:
Nu pierdeti ultimele stiri din lumea uimitoare a motorsportului cu aplicatie GP24.
Don't miss out on the latest news from the world of Motorsports.

Cu noua aplicatie GP24 primiti ultimele stiri direct pe dispozitivul mobil, 100% gratuit / Nu este necesara inregistrarea.
With the New GP24 App youreceive the latest news direct on your mobile device, 100% free / No need to register.
Pentru/For Android:
Faceti clic aici / Click here.
Pentru/For iOS:
Faceti clic aici / Click here.